Know Your Chicago History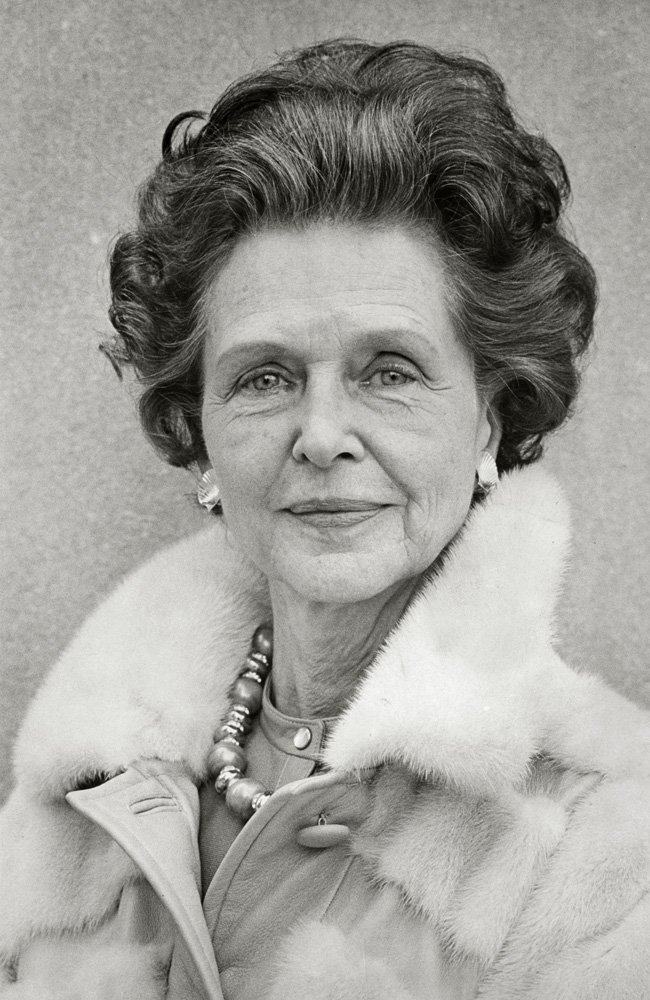 Conceived by Chicagoan Mary Ward Wolkonsky, Know Your Chicago was originally envisioned as an annual training course for women in positions of leadership in the city. The lectures and tours were meant to provide insight into the forces and institutions that shape Chicago and thus enhance the scope and depth of the women's work, which was primarily volunteer work at that time.
The first tour season of 1949 was organized by Mrs. Wolkonsky and representatives from the Women's College Board, an organization which vigorously promoted higher education for women at the time. Shortly thereafter, representatives from a number of civic organizations such as the League of Women Voters were added to the planning board.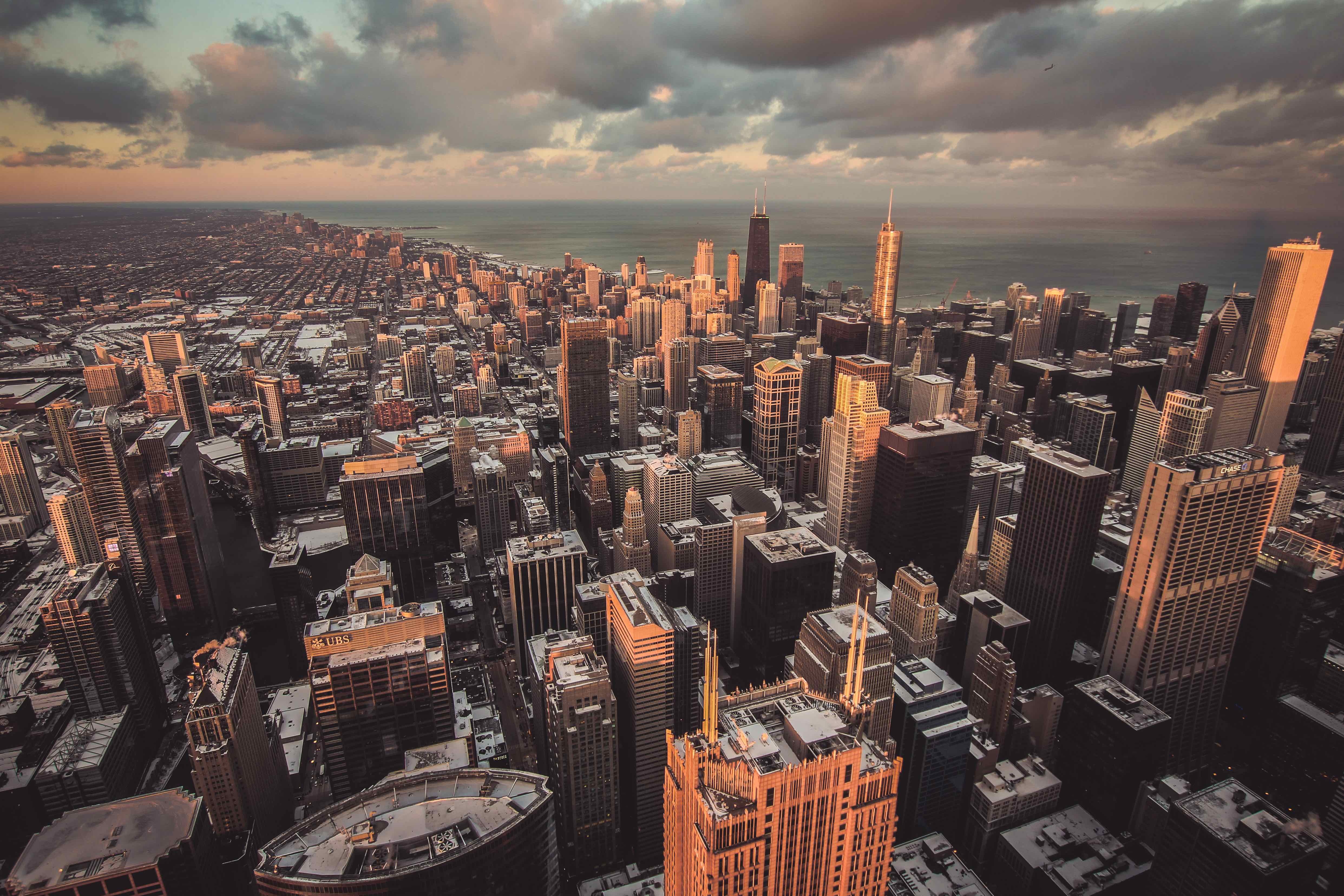 Currently, the season of lectures and tours are planned and executed by a board of fifty women, distinguished by their service in civic, cultural, and charitable endeavors. In partnership with the University of Chicago Graham School of Continuing Liberal and Professional Studies, the Know Your Chicago program aims to promote civic awareness and participation with the hope that participants will turn this special combination of access and information into action as they become better informed citizens.
The Know Your Chicago program has introduced its participants to a remarkably broad array of topics and behind-the-scenes tours pertinent to their city. View descriptions of past seasons from 1949 to 2007.
Image of Mary Ward Wolkonsky provided by the University of Chicago Photographic Archive, apf7-01518, Special Collections Research Center, University of Chicago Library. Copyright held by Chicago Maroon.
Past Tour Resources and Brochures
Choose a year to view more information.
In observance of the COVID-19 pandemic, Know Your Chicago did not produce any tours for 2020. We wish you continued curiosity and health for 2021.