Welcome to the 2019 Season
Online registration begins Tuesday, July 23rd at 9 a.m. CT.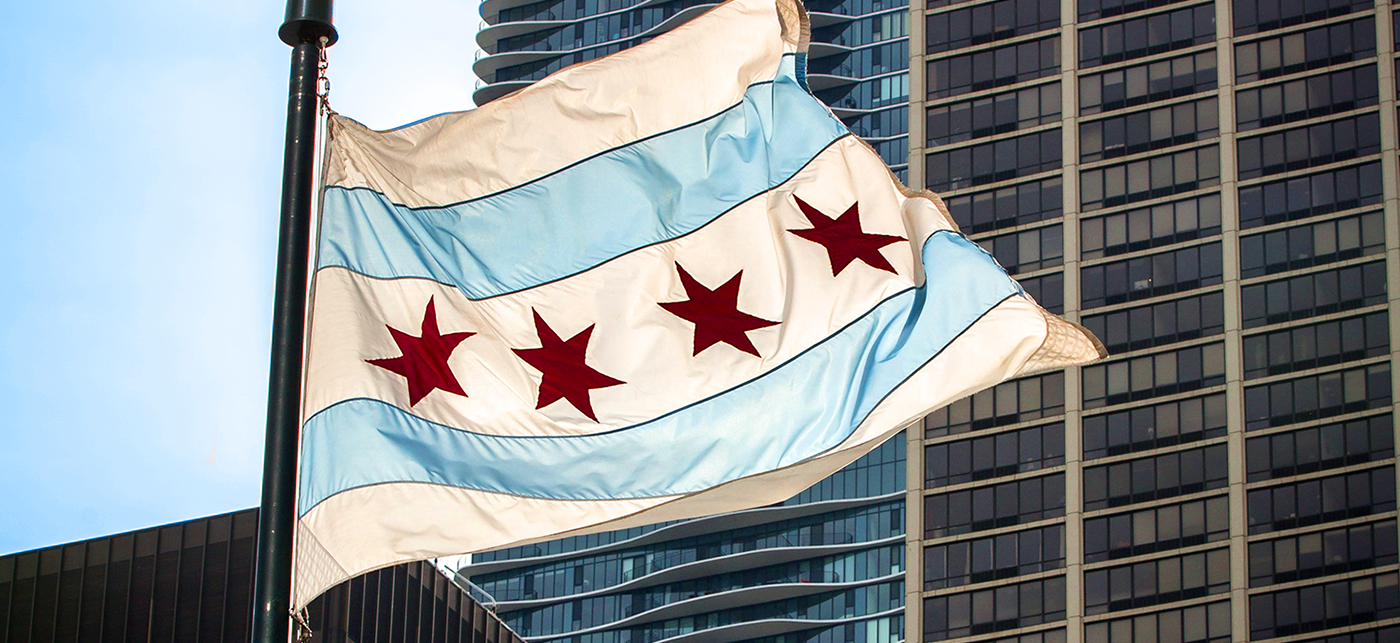 Know Your Chicago is an annual fall lecture and tour series designed to promote civic awareness and participation.
The 2019 Symposium will be held on Wednesday, September 4th, 2019.
All tour dates and information will be available in a digital and print brochure, mailed and uploaded in mid July. We hope that you will join us for our 70th Season.
Find out more about KYC
Season Structure
One day-long Symposium
Five day-long tours, offered each fall (September-November). Each fall, the five tours cover different subject areas; symposium speakers are chosen based on the issues that will be raised during those tours.