Know Your Chicago is an annual fall lecture and tour series designed to promote civic awareness and participation.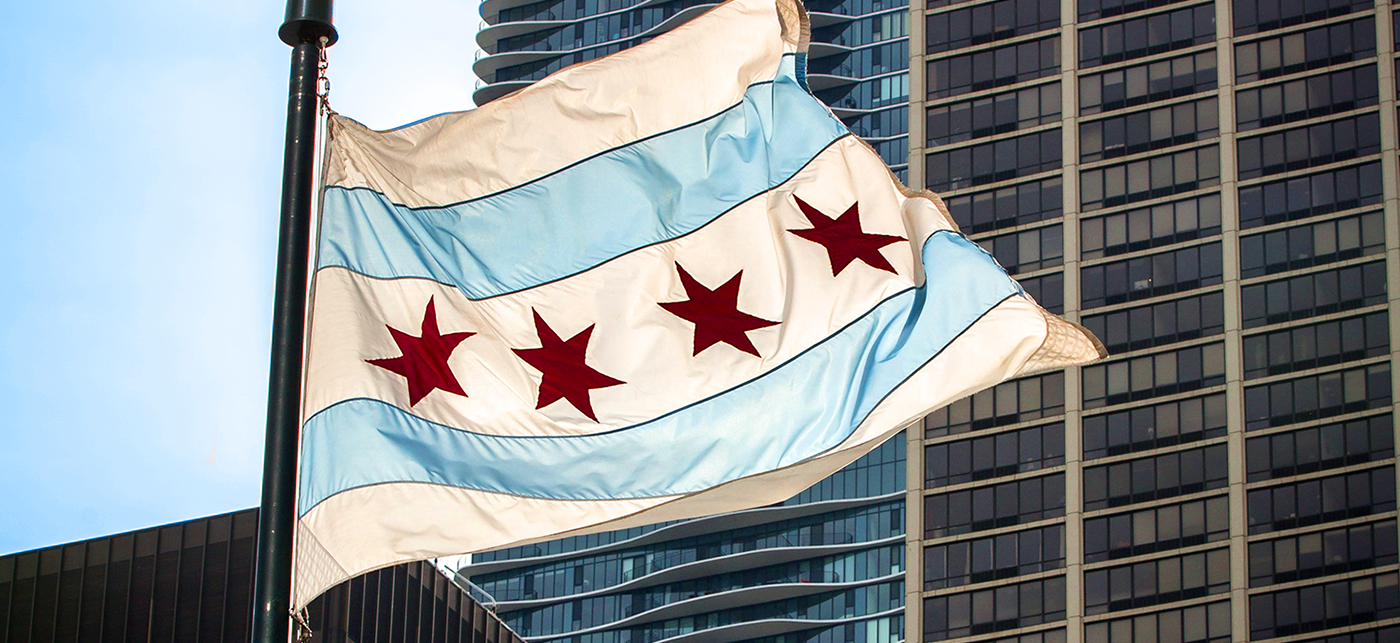 The 2019 season has come to a close. Information for the 2020 season will be shared in July 2020.
Find out more about KYC
Season Structure
One day-long Symposium
Five day-long tours, offered each fall (September-November). Each fall, the five tours cover different subject areas; symposium speakers are chosen based on the issues that will be raised during those tours.