Know Your Chicago is an annual fall lecture and tour series designed to promote civic awareness and participation. The series begins with a daylong Symposium featuring speakers addressing the underlying issues related to that year's tours.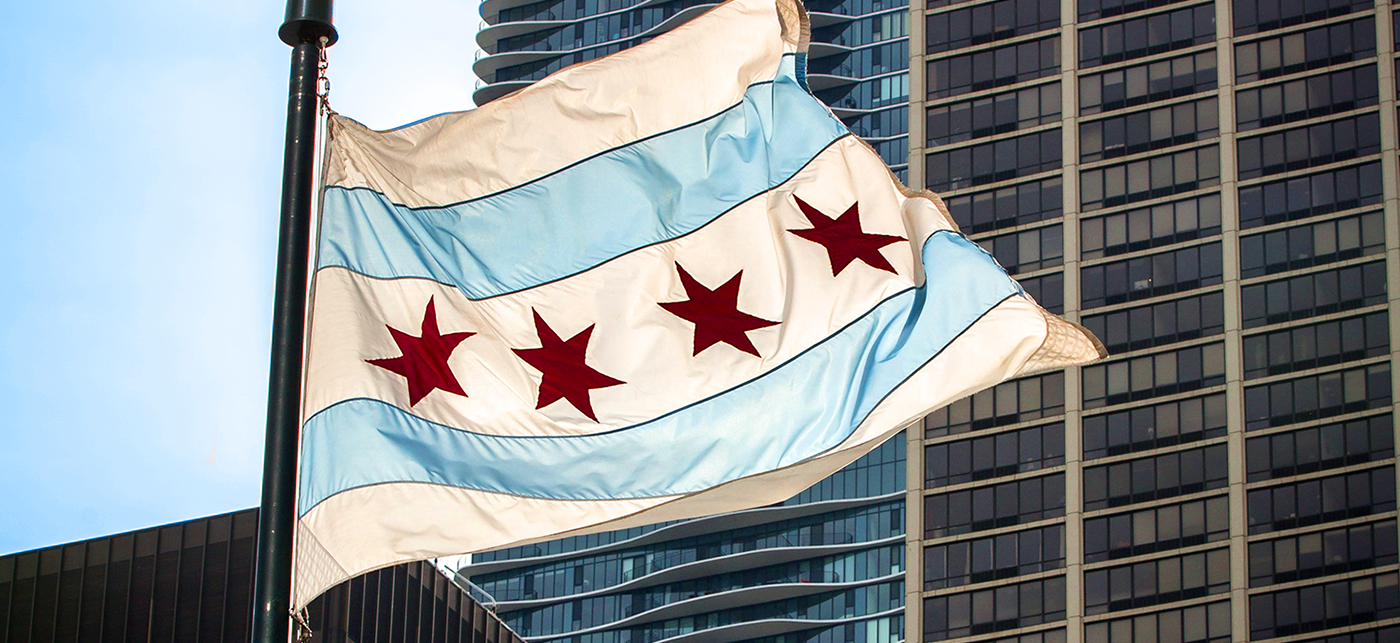 Registration opens July 24th at 9:00 am CST.
You can practice registering with your user name and password or reset your password prior to July 24th.
Find out more about KYC
Season Structure
2018 registration opens July 24.
One day-long Symposium
Five day-long tours, offered each fall (September-November). Each fall, the five tours cover different subject areas; symposium speakers are chosen based on the issues that will be raised during those tours.