Monumental Decisions: Statues from the Past
A statue of King George III was pulled down in July of 1776 by Colonial rebels. Christopher Columbus' statue was removed from Grant Park in 2020. As long as monuments have existed, some have caused dissent.  
Following the protests of 2020, the mayor appointed the Chicago Monuments Project (CMP) to examine the issues. Among others, the CMP questioned whether these weighty installations commemorate, educate, celebrate, or inspire? Or do they now offend and cause pain? What do you think about our Christopher Columbus and Native American warrior statues, Mussolini's Balbo column, or others among the array of monuments scattered across the urban landscape?
This tour takes a hard look at a complex topic. To better understand it, we will:
Begin the day with a narrated bus ride introducing us to some of our important monuments, followed by a short walk to view some of them up close.
Gather at the Chicago History Museum to hear perspectives from experts in history, preservation, and art. These individuals will examine issues such as the purpose of monuments and their power to inspire unity … as well as what happens when times and perspectives change.  
Listen to a panel discussion including members of the Chicago Monuments Project to further explore the roles of stakeholders in deciding the fate of the most controversial monuments. Keep them, melt them, store them, or reinterpret them? Just as important, how should we think about honoring future leaders and events? Our experts will help us address the issues with a sense of humility and historic perspective.
Lunch will be served at the Chicago History Museum. Join us and challenge yourself to learn, reflect, and make some "monumental decisions" on this important subject!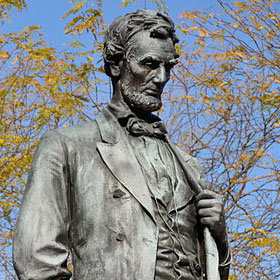 Tour is 8:30 a.m.–2:00 p.m. or 10:00 a.m.–2:00 p.m.
Transportation options:
Option 1: 8:30 a.m. – Meet for bus
Meet at 550 W Adams Street; moderate walking
Option 2: 10:00 a.m. – Meet at museum
Meet at entrance of Chicago History Museum, 1601 N Clark Street
Lunch included
Panelists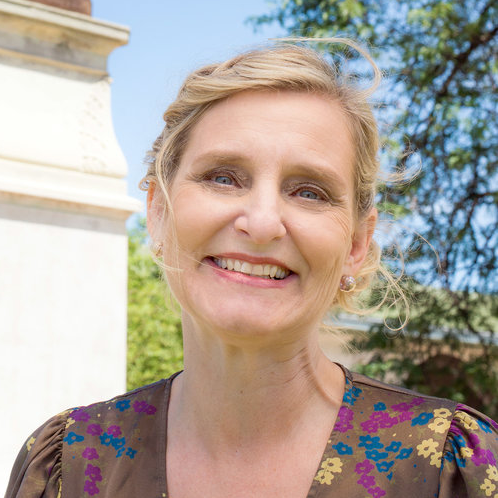 Julia Bachrach
Historian, Preservationist, Urban Planner
Author, including The City in a Garden: A History of Chicago's Parks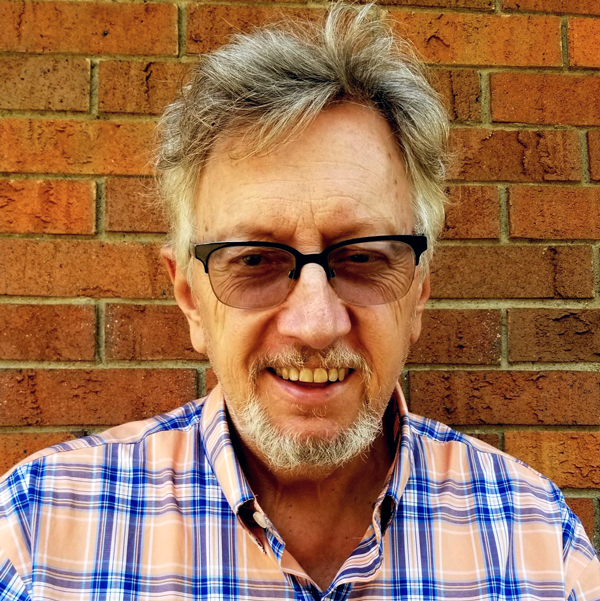 John N. Low, PhD
Enrolled citizen of the Pokagon Band of Potawatomi Indians
Associate professor, Ohio State University
Director, Newark Earthworks Center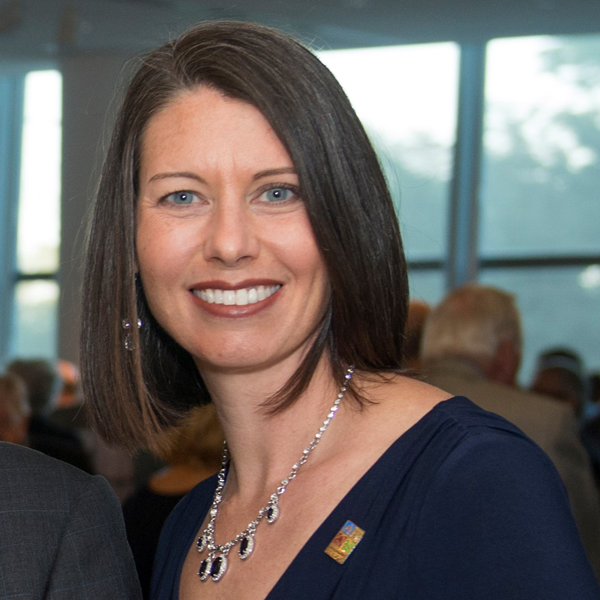 Bonnie McDonald
President and CEO, Landmarks Illinois
Co-Chair, Chicago Monuments Project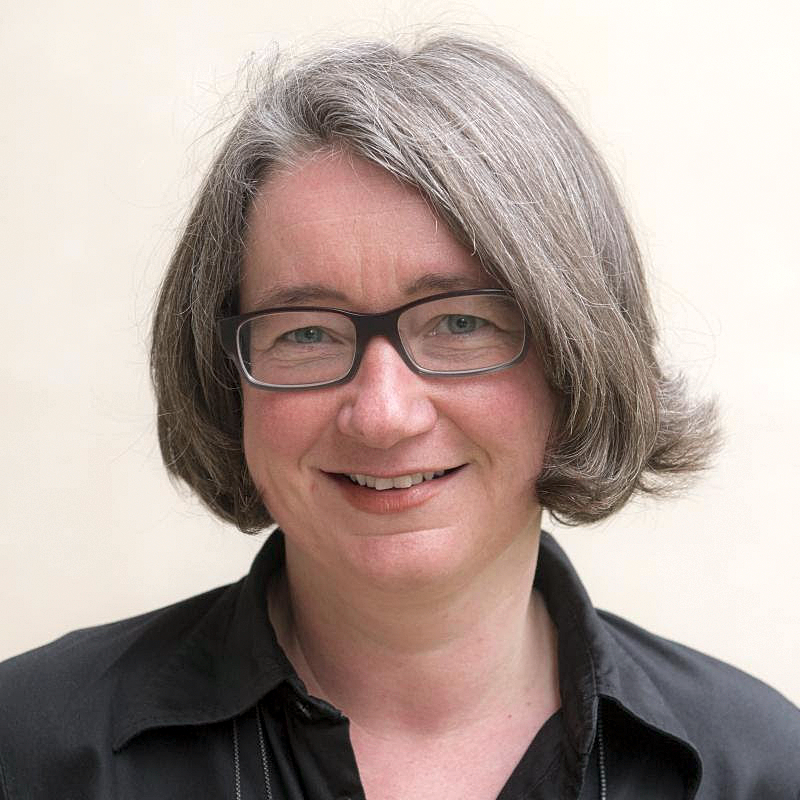 Christine Mehring
Professor of Art History and the College
University of Chicago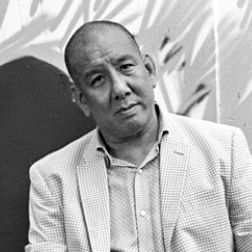 Ernest Wong
Principal, Site Design Group, Ltd.