Brain Health: Innovation, Inspiration, and Hope
"The brain can be continuously and consistently enriched throughout your life no matter your age or access to resources. As a primer, here are the five pillars of health: Move, Discover, Relax, Nourish, Connect."
—Sanjay Gupta, MD, neurosurgeon, CNN's chief medical correspondent, and author of many books, including "Keep Sharp: Build a Better Brain at Any Age".
Exciting new scientific data confirms that specific, simple life choices contribute to brain health. For those with brain disorder diagnoses, there is significant promise. More good news – Chicago is an epicenter for research, treatments, trials, and programs designed for people interested in strengthening their brain and addressing brain disorders.
We will:
Hear from researchers about innovative clinical trials that are presenting promising results and hope for the future.
Observe the human brain, its anatomy, and its variances.
Gain insight into diet, exercise, and activities that strengthen the brain both short and long-term.
Learn about early detection, treatment, and prevention of brain disorders.
Be inspired by the benefits of music for enriching brain health.
Join us for insightful presentations, opportunity for conversation, and lunch during this half-day of learning, connecting, and inspiration.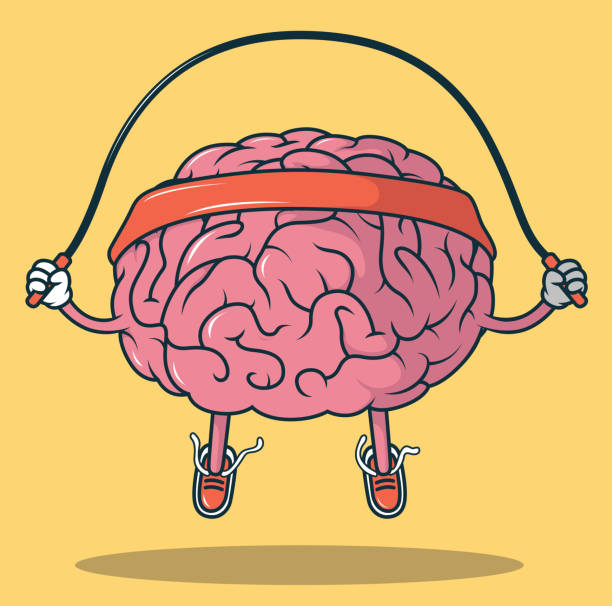 October 11, 2023
10:00 a.m.–2:00 p.m.
The Arts Club
201 East Ontario, Chicago
No walking required
Participants are asked to meet at The Arts Club.
Valet parking available for $20.